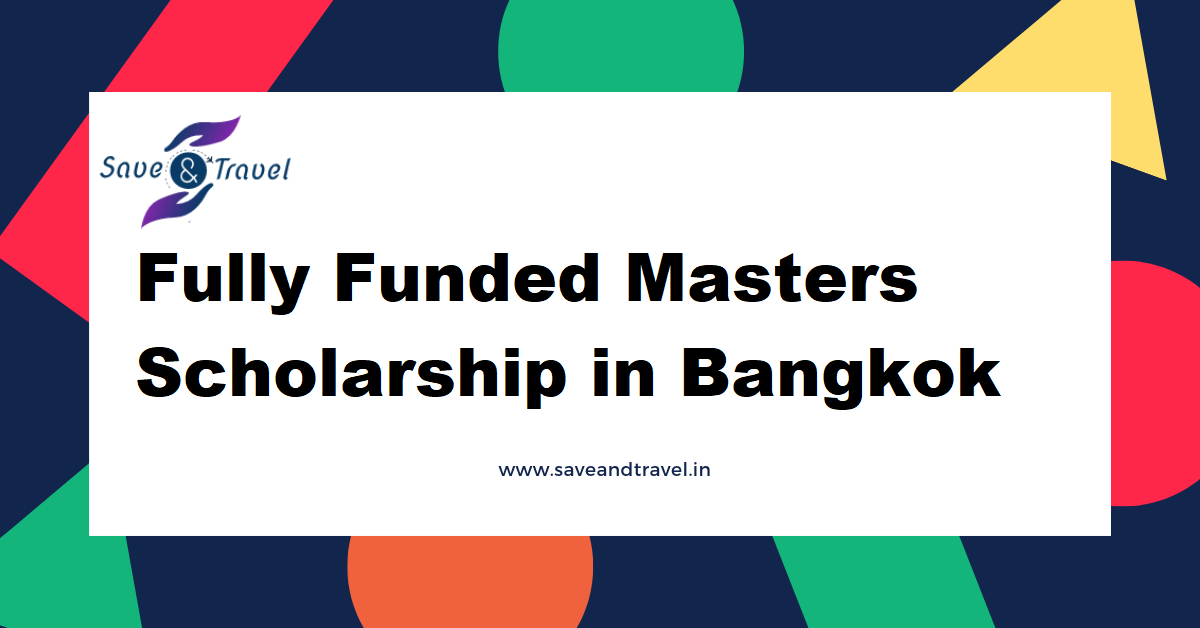 Harbour.Space University, UTCC and B.Grimm are collaborating to offer graduate students from anywhere in the world a once in a lifetime opportunity: fully funded scholarships for progressive Master's Programmes in the heart of the fastest growing city in Thailand.
---
Complete coverage of the tuition fee 22,900€
3 hours of study a day at Harbour.Space University
4 hours of internship a day with Harbour.Space University
Living allowance of 6,000€
Harbour.Space is a university created by entrepreneurs for entrepreneurs. We focus on meeting the demands of the future, while traditional education providers are too often stuck in the past.
We're one of the institutions completely dedicated to technology, design and entrepreneurship, and our interdisciplinary courses are taught by some of today's leading professionals.
Our aim is not only to equip students with the knowledge to take on the real world, but to nurture, create and shape tomorrow's tech superstars.
How to Apply for the Scholarship
If you are interested in applying for the Scholarship, please fill in and submit the application form below and follow the guideline
Deadline
30th November, 2019
---
More Masters Scholarships
---
Tags: scholarship in thailand 2020, thailand government scholarship 2020, study in thailand for free thailand, scholarship for international students 2020, bangkok university scholarship, thailand scholarship international students 2020, phd scholarship in thailand 2020