Airport Lounge Access – How to avail it free, without credit card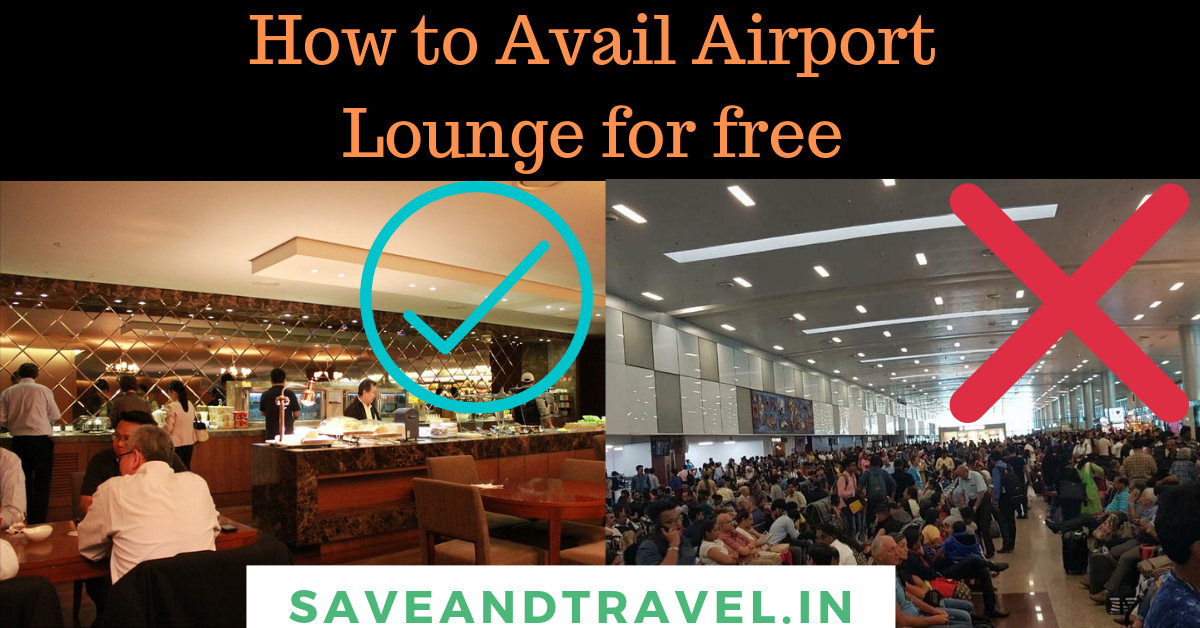 1. Free Airport Louge using a promo code
To avail the offer, users have to book flights from Delhi, Ahmadabad, Bangalore and Hyderabad to any destination at EaseMyTrip by applying coupon code: EMTLOUNGE
Lounge benefits can be availed on the airports of Ahmedabad, Bangalore, Delhi & Hyderabad
Valid only on domestic flights
Booking Period as of now is 31st October 2022 but is usually updated
Check the Easemytrip site for updated details on this
2. Free Airport Louge using Debit Card
Axis Bank Debit Card (Priority/Platinum/Prime/Titanium/Wealth)
List of complimentary lounges includes Bangalore, Delhi, Hyderabad, Chennai, Mumbai.
Here is the list of Complimentary Lounges for Priority, Rewards+ and Business Platinum Axis Debit Cardholders.
ICICI Bank Debit Card (Coral/Rubyx/Sapphiro)
List of complimentary lounges includes Ahmedabad, Bangalore, Chennai, Cochin, Chandigarh, Delhi, Hyderabad, Mumbai, Kolkata, Jaipur, Nagpur, Patna, Udaipur, Visakhapatnam, Vadodara . Detail list of eligible lounges.
         If you are travelling with a partner, you can consider applying for a lifetime free credit card from ICICI and avail of complementary lounge access.
HDFC Debit Card (EasyShop Platinum/Times Points)
List of complimentary lounges includes Agartala, Ahmedabad, Bangalore, Bhubaneshwar, Calicut, Chennai, Cochin, Coimbatore, Dehradun, Delhi, Goa, Hyderabad, Indore, Mumbai, Kolkata, Jaipur, Lucknow, Madurai, Nagpur, Patna, Pune, Raipur, Tirupati, Trichy, Trivandrum, Udaipur, Visakhapatnam, Vijaywada, Vadodara. Details list of eligible lounges for Visa. /MasterCard version
Signature Exclusive Debit card – IndusInd Bank
Complementary Lounge access at select Domestic & International airports in India limited to 2 visits per quarter per card. More detail here
National Payments Corporation of India (NPCI) has lauched a program to promote Rupay card by giving complementary airport lounge access. This offer is valid till 31st March 2020 and include 2 Visit per calendar quarter per card. List of eligible National and International Lounges
3. Free Airport Louge using Credit Card – under 2500 INR
Credit cards can be a big help if you are in need of money. You also get a grace period of 30-45 days to pay your bills. They come with lucrative offers and complimentary airport lounge access. Sign up bonus, cashbacks, insurance are some additional joining benefits.
Credit Card
Joining Fee
Joining Benefit
Lounge Benefit Details
Where to Apply
HDFC Regalia First Credit Card
1,000 INR
Earn5,000 Reward Points when you achieve spends of Rs. 3,00,000 in anniversary year and additional 2,500 Reward Points when you achieve Rs 6,00,000 in the same anniversary year.
3 International and 8 Domestic Lounge
SBI BPCL Credit Card
499 INR
500 INR Amazon voucher on joining
Domestic Lounge Only
ICICI Bank Coral Contactless Credit Card
500 INR
No joining fee if you spend more than Rs. 2,000 on retail within 60 days of card issuance
1 Domestic Lounger per quarter
IndusInd Credit Card
Lifetime Free
welcome gift of 2500 reward points worth Rs. 1250 every year, spent 3 lakh and get fee waived for next year
3 Domestic lounges access per quarter
Yes Bank Preferred Credit Card
2500 INR
15000 points in the first year
10000 points on each renewal
3 domestic airport lounge access every quarter & 4 complimentary international lounge visits in a calendar year with priority pass membership.
Kotak Royale Signature Credit Card
Free
Send 1 Lakh and get a waiver
2 complimentary domestic lounge per quarter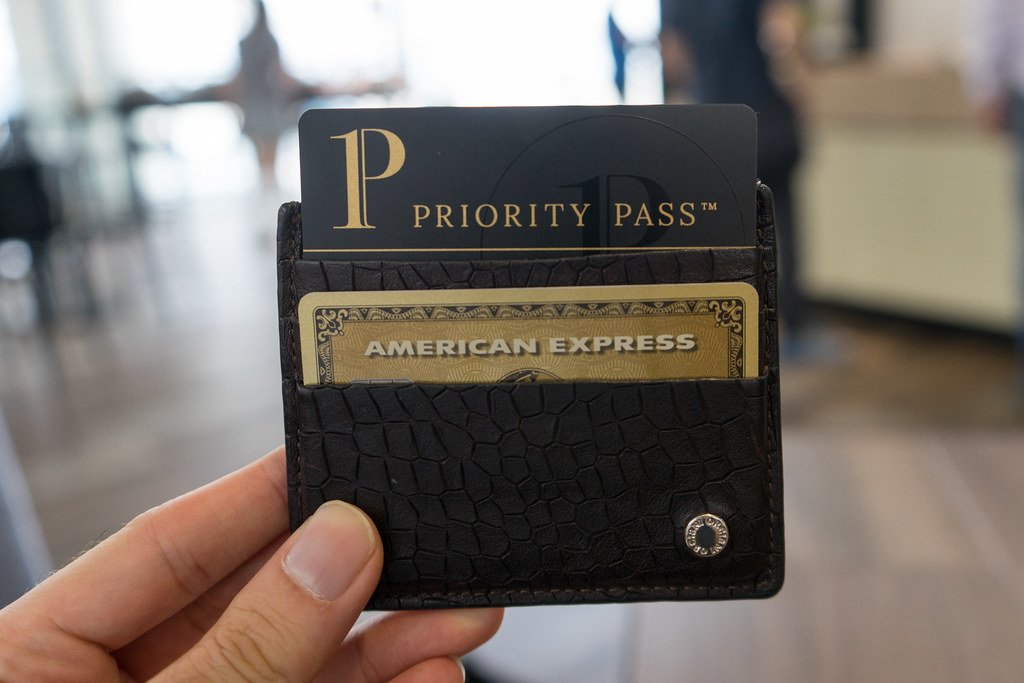 Priority Pass is one of the most popular airport lounge access programs all over the world. As a member, you get access to more than 1,200 airport lounges in more than 130 countries around the globe. These lounges are state-of-the-art and offer exclusive benefits such as unlimited food, drinks, Wi-Fi access, shower rooms, spa and a lot more. You can get this membership along with a credit card. Check plans and benefits here.
5. Lifetime Free Credit Card with no annual fee
Axis Bank MY Zone Easy Credit Card
Axis Bank Insta Easy Credit Card
HSBC Visa Platinum Card
ICICI Bank Platinum Chip Credit Card
IndusInd Bank Platinum Card
IndusInd Bank Platinum Aura Edge Credit Card
Kotak Fortune Gold Credit Card
SBI Card Unnati
YES Bank Prosperity Edge
YES Bank Prosperity Reward Plus Card
YES Bank First Preferred
YES Bank Premia Credit Card
Flight Booking Tips:
Don't be tricked, Be smart – Follow these steps to find the cheapest flight to anywhere
Read More
My Ultimate Saving Tips: How I traveled to 22 Countries with little money
Amazing Amazon: Some Funky and Genious product you may not have seen