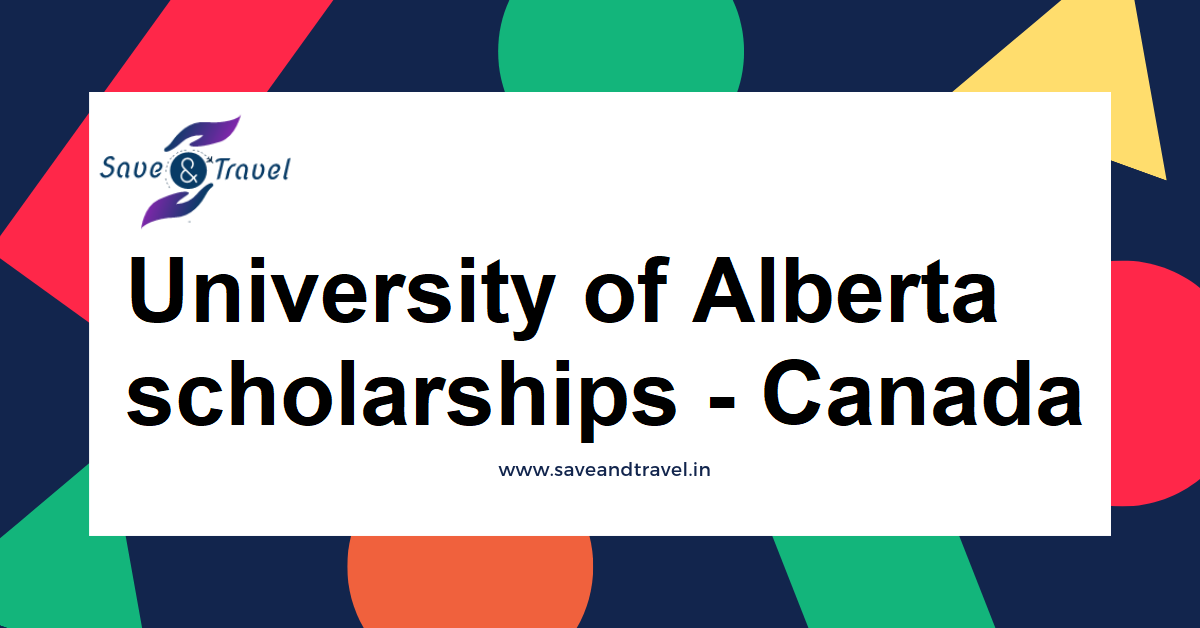 University of Alberta Graduate Excellence Scholarship (AGES)
The new Alberta Graduate Excellence Scholarship recognizes outstanding academic achievement of students pursuing graduate studies in Alberta. It was established to incent the best and the brightest students, including international students, to study in Alberta.
Amount of Scholarship
The value of the scholarship is $12,000 and paid out to recipient as one-time payment.
To be eligible, students must meet the following eligibility criteria:
• be a Canadian citizen, Permanent Resident of Canada, or an international student
• must be living in Alberta (student must have a current Alberta mailing address in Bear Tracks)
• current students must have earned a Grade Point Average (GPA) of 3.5 or greater over the most recent 15 units of course weight in current program. Where there is less than 15 graded credits in current program, admission GPA (AGPA) is a weighted factor. For students admitted in Fall 2019 or Winter 2020 in which graded coursework is not yet available in the current program, the Admission GPA (AGPA) will be used.
• current students must be registered full-time in Fall 2019 and Winter 2020 terms. January 2020 admit students must be registered full-time in Winter 2020 term.
• be registered in years 1-4 of the master's program or years 1-6 of the doctoral program during the tenure of the scholarship
• Students registered in a graduate certificate that can ladder into a Master's degree program are also eligible.
Deadline for Department to submit nominations to FGSR through GSMS Awards Portalis by Thursday, January 16, 2020 before 4:00 PM.
---
Keep in touch so you don't miss out the dates for an important scholarships