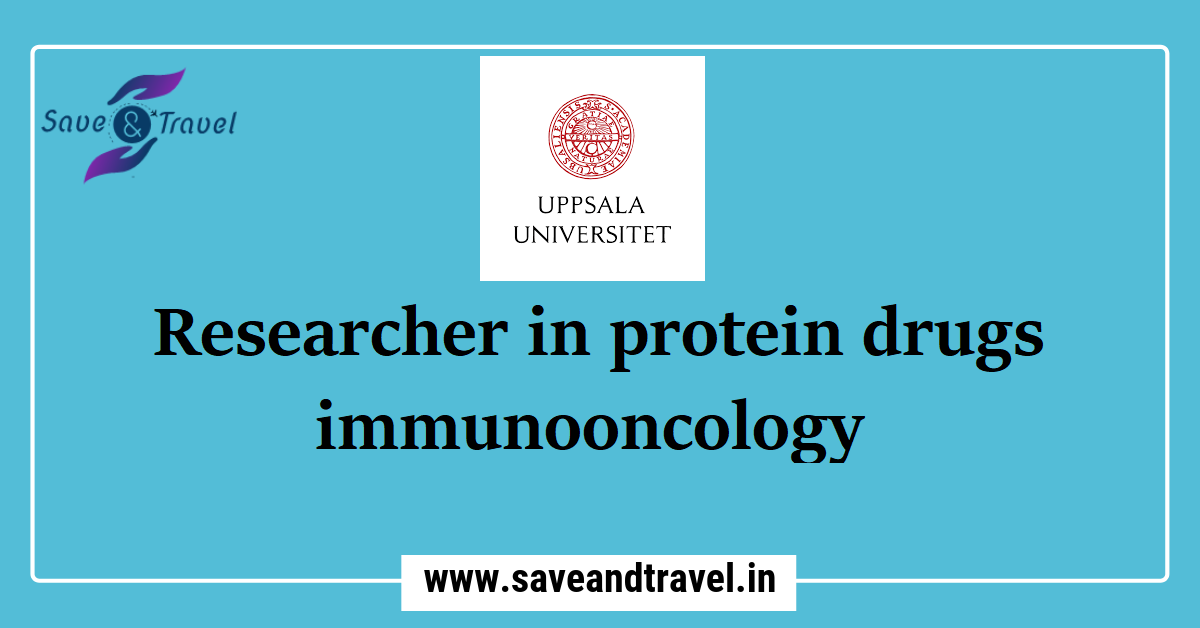 Qualifications:
PhD in immunology and/or oncology or comparable work experience within the field of immunology and/or oncology. Background in cancer and immunology as well as experience with the development of biopharmaceuticals.
Work:
The work will center around the development of biopharmaceuticals and their characterization in model systems. The work also involves planning, coordinating of the work of the team, execution and reporting back to the group leader or partner. The work may involve collaborations with the industry.
Uppsala University strives to be an inclusive workplace that promotes equal opportunities and attracts qualified candidates who can contribute to the University's excellence and diversity. We welcome applications from all sections of the community and from people of all backgrounds.
Pay: Individual salaries.
Starting date: 2019-09-10.
Typ of position: Temporary full-time position till 2020-08-31.
For further information about the position please contact: Associate Professor Sara Mangsbo e-mail sara.mangsbo@farmbio.uu.se +4618-471 4279 or administrative coordinator Marina Rönngren, e-mail marina.ronngren@farmbio.uu.se +4618-471 4301.
Please submit your application by April 21  2019, UFV-PA 2019/1011.
Please do not send offers of recruitment or advertising services. Applications must be submitted as described in this advertisement.