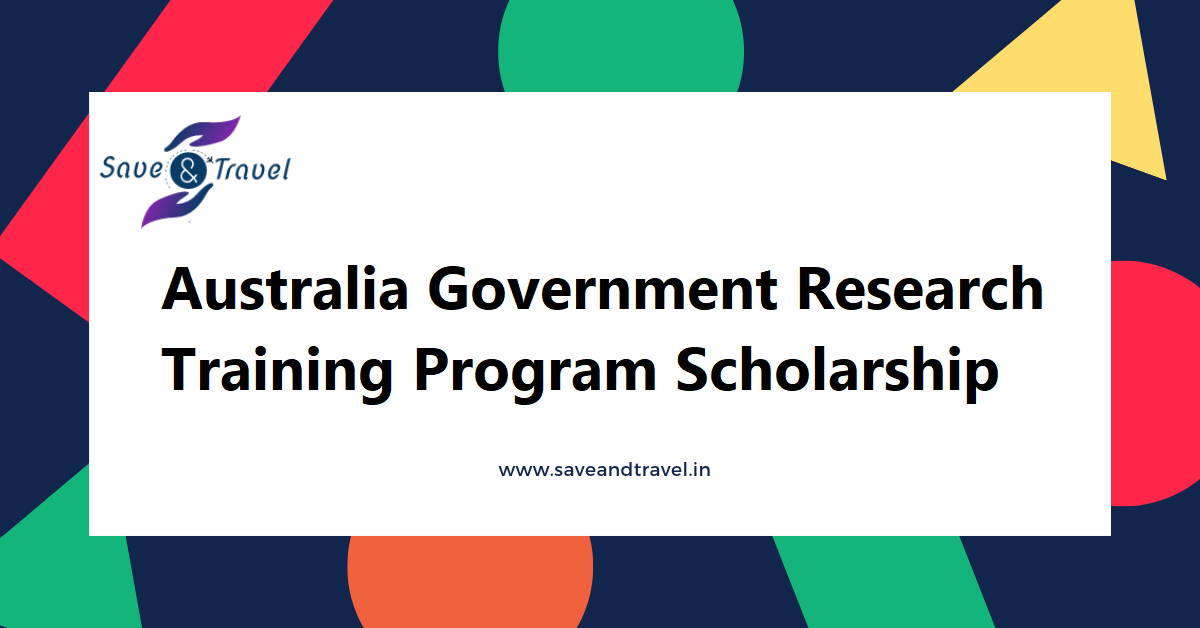 Australia Government Research Training Program Scholarship
Australia Government Research Training Program Scholarship
Funded by the Australian Government, Department of Education and Training, the International Research Training Program Scholarship (IRTP) is open to highly ranked, newly commencing Doctoral Research Degree (PhD) students who demonstrate outstanding academic achievement and research potential. The IRTP covers the tuition fees, the cost of a standard Overseas Student Health Cover (OSHC) for the scholarship holder, their spouse and dependents (if any), and a living stipend at the minimum Australian Government established indexed rate.
Who is eligible?
To be eligible for the IRTP, a student must:
be undertaking a higher degree by research (HDR) as an overseas student as defined in the Higher Education Support Act 2003 (Cth) at the University in the year of the IRTP Stipend (IRTP Stipends are not available to applicants whose enrolment into a postgraduate research program has not been accepted by the University) in an accredited HDR course; and
not be receiving an equivalent award, stipend or salary providing a benefit greater than 75% of the IRTP Scholarship stipend rate to undertake the HDR. Income earned from sources unrelated to the course of study is not subject to the 75% rule; and
Not receive an equivalent award or scholarship from the Commonwealth designed to offset HDR fees.
Applicants should ensure that they submit their completed application, including all required supporting documentation, by the relevant application deadline. Incomplete and late applications will not be considered.
How to apply
To be considered for an International Research Training Program Scholarship, please apply by the following application deadlines:
30 June 2020 for Autumn (January) 2021 intake
15 January 2021 for Spring (July) 2021 intake 
There is no separate Application Form for IRTP scholarships for prospective students. Completing one form will mean that you are considered for all associated scholarships (including IRS and UTSP).