The decision to apply for a new credit card is an important one that can have far-reaching impacts on your financial well-being. Having a credit card can help build or maintain good credit ratings, but it also opens the door to debt if you are not careful with how you use it.
Before applying for a credit card, be sure to carefully assess your personal spending habits and goals in order to make the best decision for yourself.
Why YES Bank Credit Card?
YES Bank was founded in 2003, and is one of the leading banks in India. It offers a variety of products and services to its customers, as well as credit card services that are highly trusted by many people in the country.
YES Bank credit card used to be one of the best credit cards, but since its downfall in 2018, the bank has had to cut off offers and lower the value of credit card points.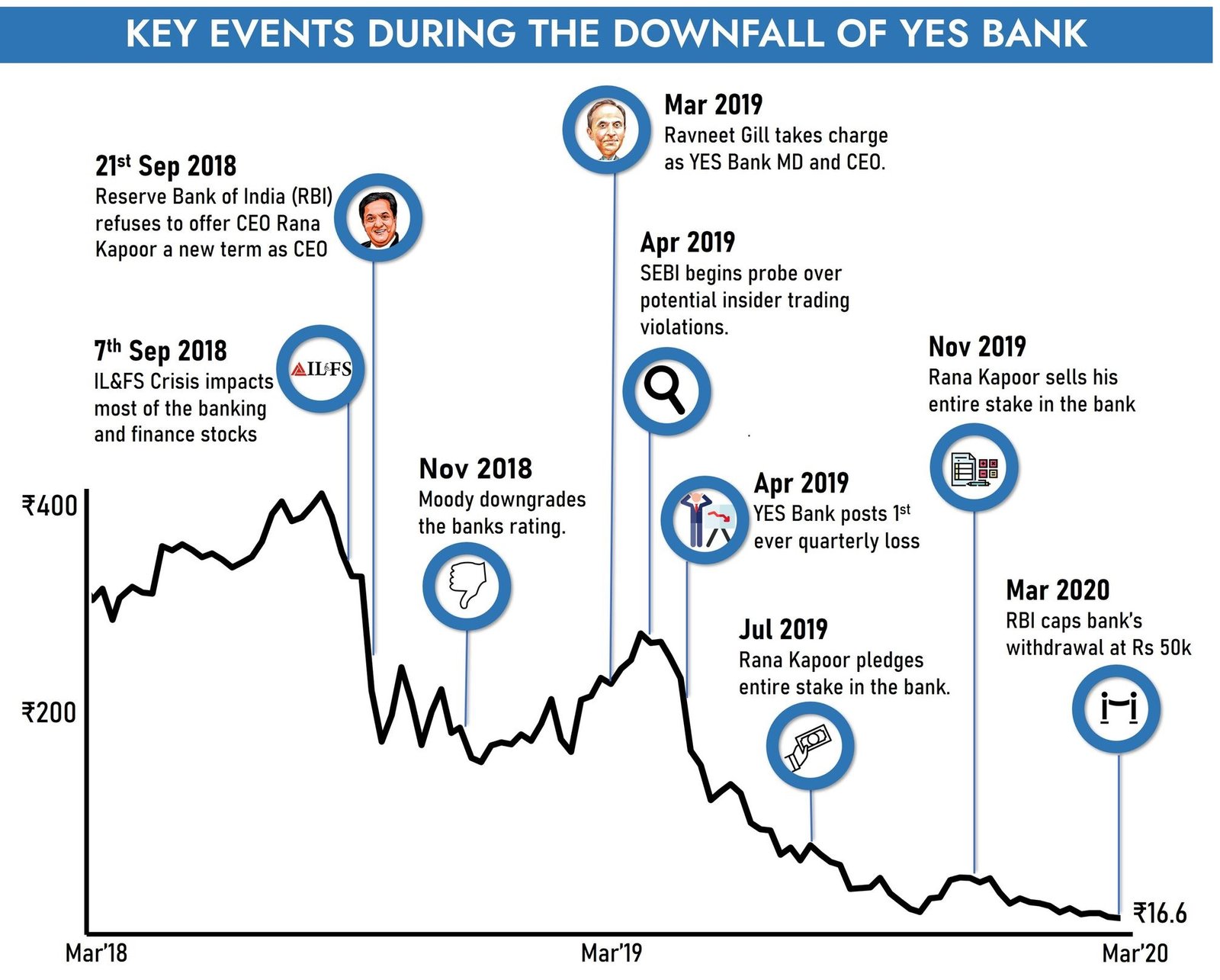 YES Bank credit cards come with a number of benefits, including cashback, rewards programs, low processing fees and interest rates. You can save money by using the cards to pay your bills or receive rewards when you use them at restaurants or stores.
From 2022 onwards, YES Bank has started offering rewards, and discounts with leading e-commerce and travel companies like Amazon, Flipkart, Myntra, EaseMyTrip and TataCliq to name a few.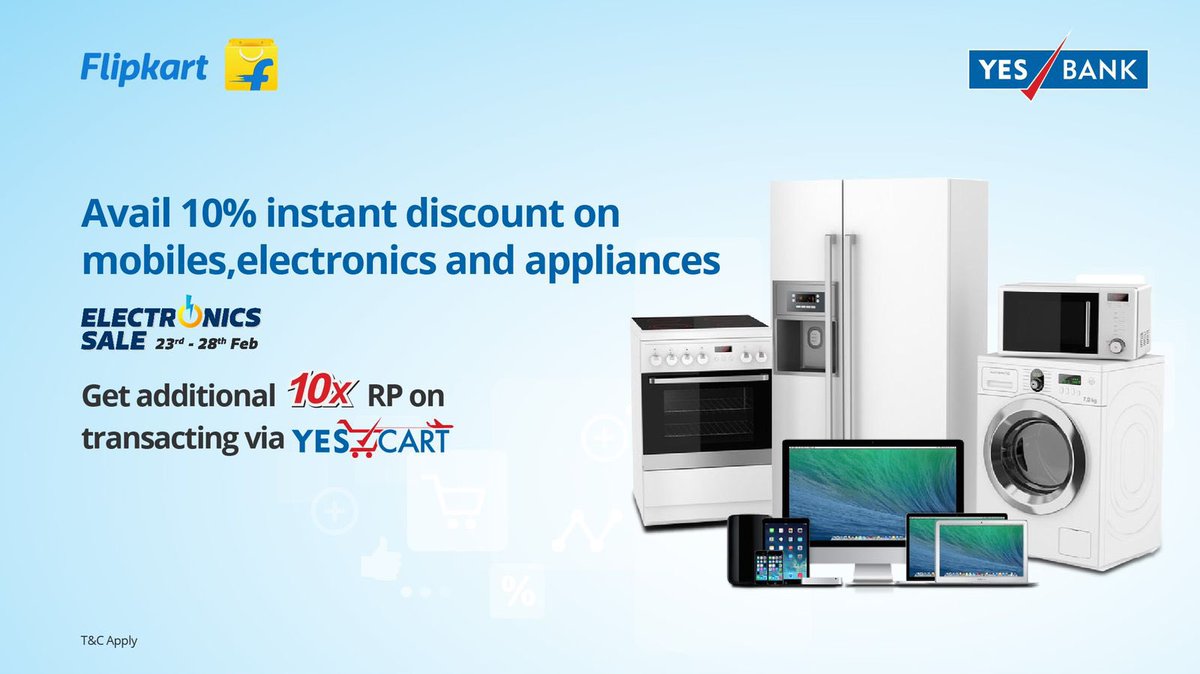 Now that the bank is reviving its offer, it's a good time to grab early joining offers.
Many of the cards issued by YES Bank offer various benefits and features, some more specific than others. However, several general benefits typically apply to most cards: convenience, security, and rewards programs.
See if you are pre-qualified for Yes Bank Credit Cards
It's fast and easy. Fully Online process.