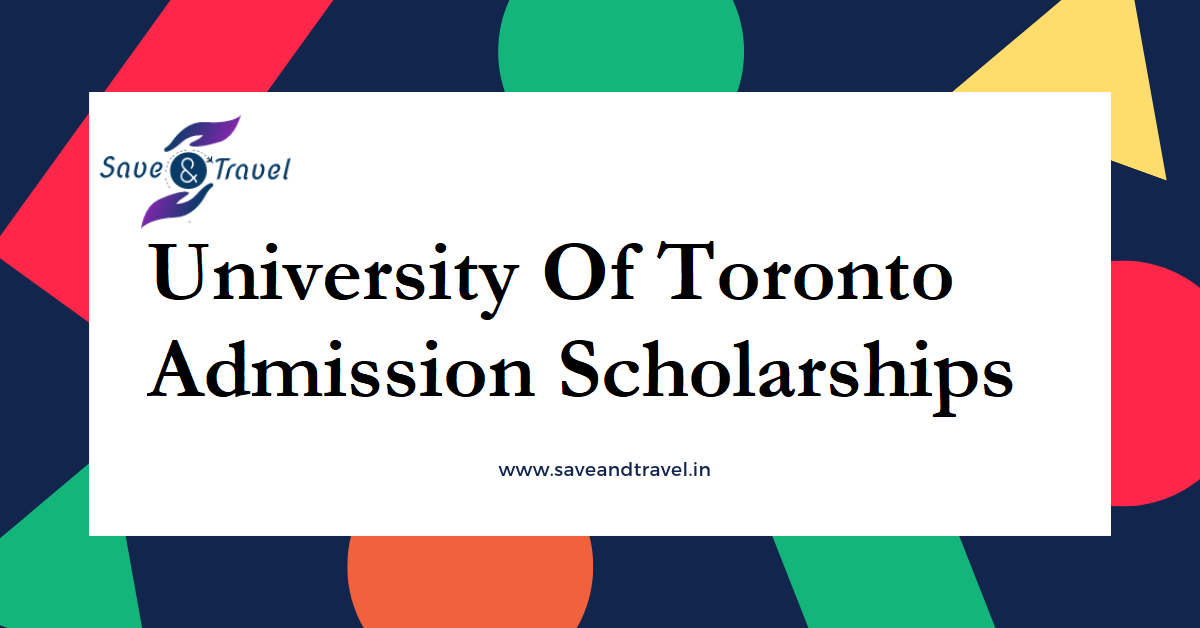 University Of Toronto – Admission Scholarships
University Of Toronto – Admission Scholarships
There are over 4,400 undergraduate admission scholarships that the University of Toronto, along with its faculties, campuses and colleges, awards each year.
Eligible high school students (including international candidates) are automatically considered for a variety of admission scholarships when they apply to the University. Awards and cut-offs vary by division, faculty and college.
---
Join your social media group to get frequent updates on 

Scholarships
Eligibility 
Applicants must be International students
Applicants must have applied or applying to University of Toronto – Canada
Applicants must be fluent in English Language
Applicants should check and meet the university's admission requirements at the admission requirements page.
The scholarship awards and cut-offs will vary by division, faculty and college.
There are also admission scholarships that require a separate application, and others that require you to complete an awards profile.
All admitted students, including international students, are automatically considered for admissions scholarships. However, these awards tend to be fairly competitive because of the large volume of excellent students who apply to the University of Toronto each year. Please note that the admission awards, which are certainly a great help, are not designed to cover the full cost of international tuition so it is best to have other funding plans as well.
The U of T Lester B. Pearson International Scholarship is U of T's most prestigious and competitive scholarship for international students. It covers tuition, books, incidental fees, and full residence support for four years. The scholarship is tenable only at U of T.