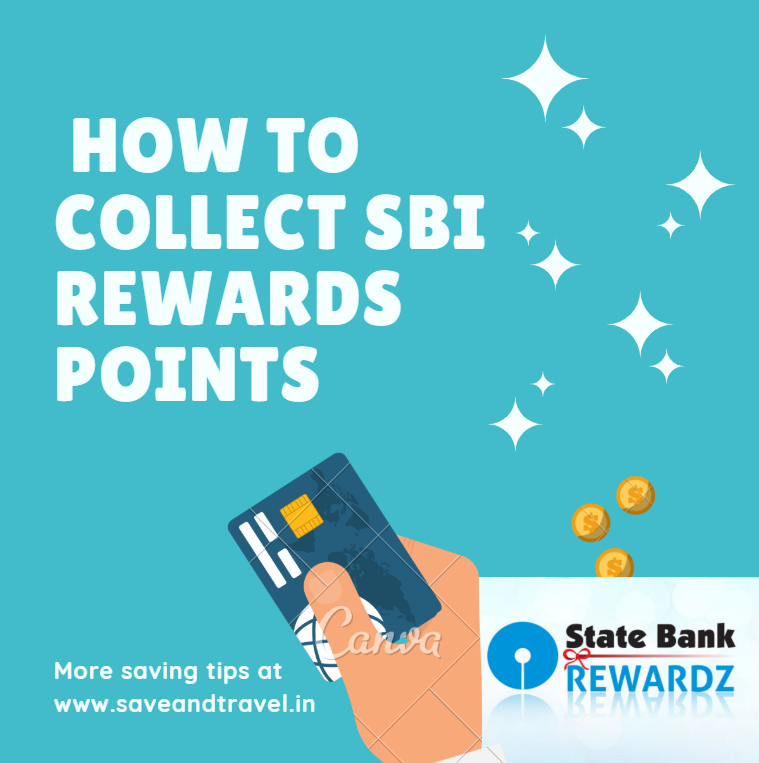 SBI Reward Points: How to use, redeem and convert
What are SBI Reward Points?
SBI reward point system is a Loyalty Program launched for State Bank Group.
How do you get SBI Rewards Points?
You earn SBI reward points whenever you use SBI credit or debit card to buy anything online or at any point of sale (POS).
Every time you make a transaction using your State Bank Group Debit Card you have been earning typically 1 point for every 100 INR spent
The reward points earning rate will vary depending on the card type that you hold. To know more about the rewards earning structure, please click here
How to claim SBI Rewards Points
Step No. 1: You can visit SBI Reward site (https://rewardz.sbi)
Step 2: On the top right corner, click log in and then click first time user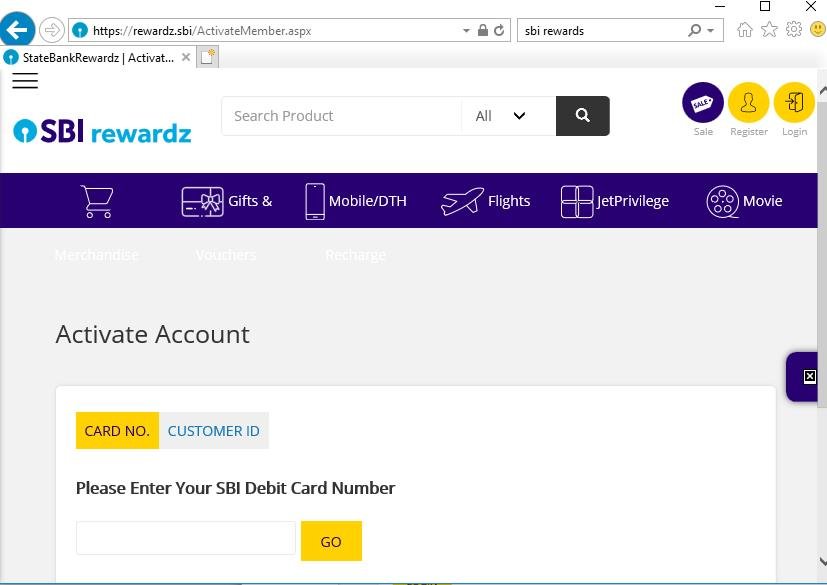 Step No. 3: Put your SBI card number and click go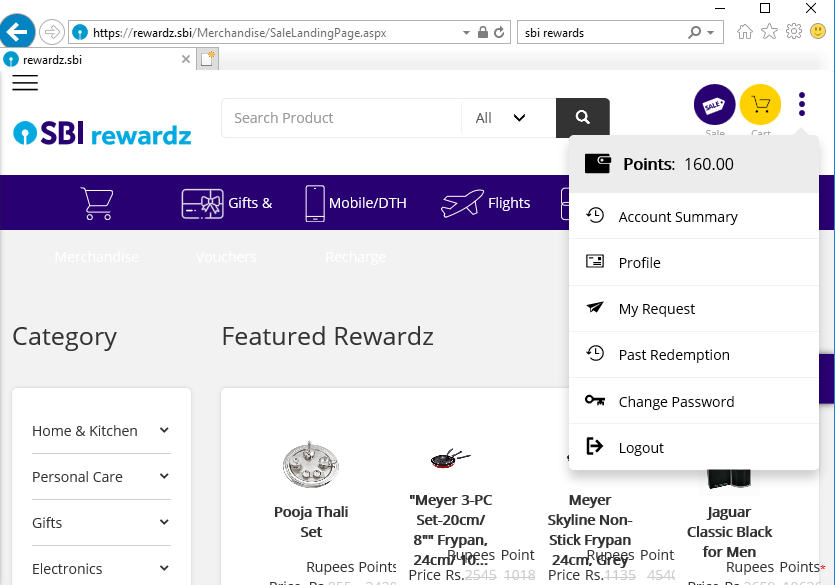 Step 4: OTP verification: It will send you an OTP to your registered mobile and then you can set your password. Once you are logged in to the site. Click the three dots on top right corner and you will see your points
SBI Reward point value
4 Reward point = 1 INR, so based on your reward point you can either recharge your mobile, DTH or buy items from the list.
How to check your reward point?
You can do that using SBI Rewardz app or by sending n SMS -REWARDS (Last four digits of your card number) from your registered mobile number to 5676791. Please note that SBI Card charges ₹ 99 plus GST for reward point's redemption. Reward points have a validity of 24 months, so avail it before it expires.
How to convert SBI reward point to cash
You can also redeem your SBI reward points against cash. You will have to call the customer care to do that.
Contact details
6000-8500 (Local call charges apply from Mobile or Landline, anywhere in India)
1800-209-8500 (Toll Free number from BSNL & MTNL networks only)
Operational Hours*:
Monday to Saturday from 9 AM – 9 PM
Sunday from 9 AM – 6 PM
Email:
Submit a query here