5 Most Expensive Item On Amazon India in 2022
Since we're all stuck at home these days and trying not to go out, it makes sense that your Amazon account is getting a bit of a workout, at least when it comes to browsing.
So, for your browsing pleasure, here's a list of the top 5 most expensive things you can buy on Amazon, India. The items below are available in Amazon, India, and its insane price, which are downright spooky.
All these five products cost much more than an SUV car in India.
Hard to believe?

This Encyclopedia is the first attempt in a generation to map the social and behavioral sciences on a grand scale. Not since the publication in 1968 of the International Encyclopedia of the Social Sciences, edited by David L. Sills, has there been such an ambitious project to describe the state of the art in all the fields encompassed within the social and behavioral sciences.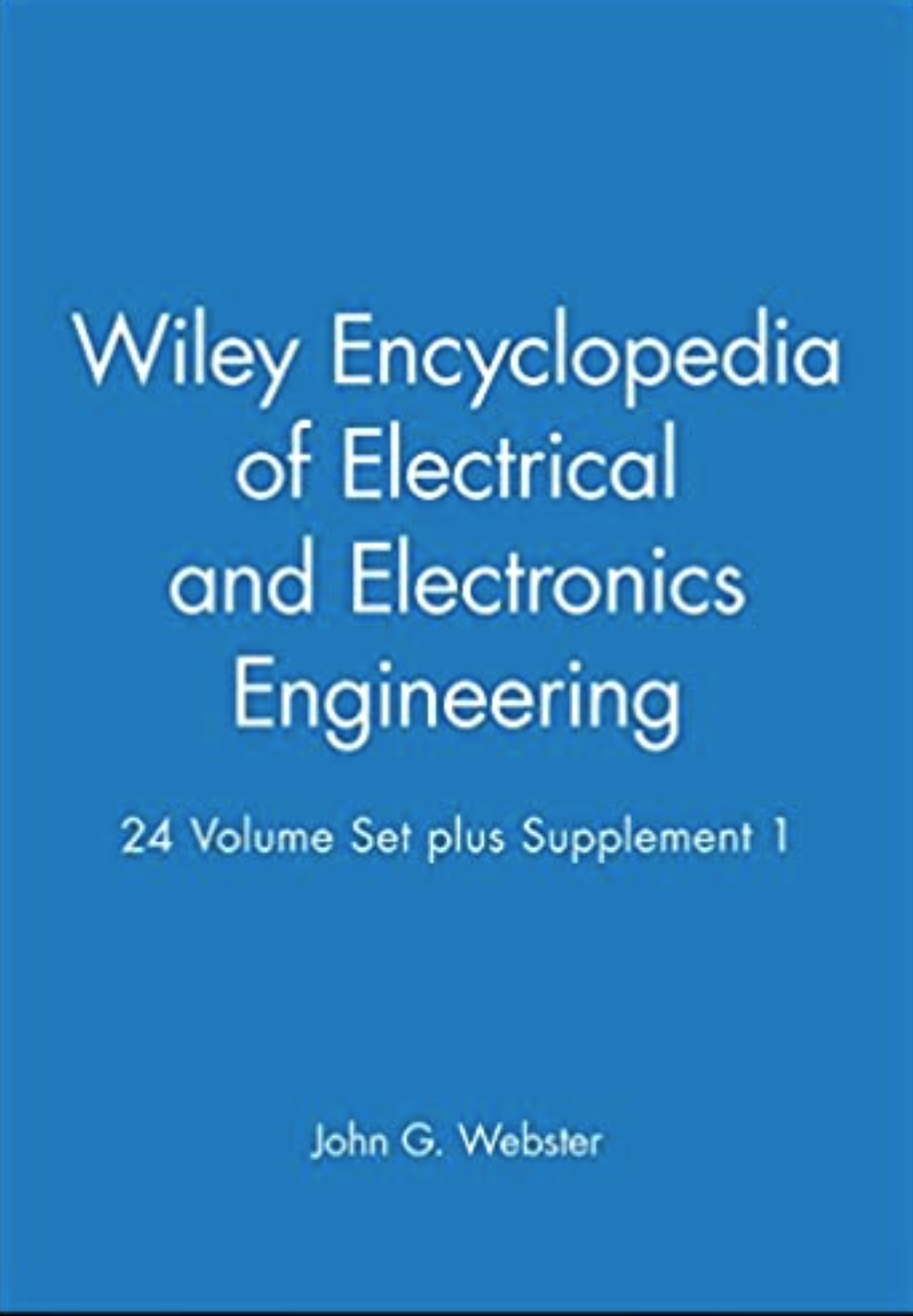 Electrical and electronics engineering entails the design, development and implementation of electrical and electronic power systems. This may be as simple as designing a light bulb or as complex as the development of robotics for automating manufacturing. This Encyclopedia covers both the theory of electrical and electronics engineering as well as practical applications for industry. The annual update volume describes the latest developments in the field.

The highly acclaimed Encyclopedia of Analytical Chemistry provides a much needed professional level reference work for the 21st Century. Encyclopedia of Analytical Chemistry is the most comprehensive analytical chemistry reference available, covering all aspects from theory and instrumentation through applications and techniques. The chemistry and techniques are described as performed in the laboratory (environmental, clinical, QC, research, university)


The first edition of ELL (1993, Ron Asher, Editor) was hailed as "the field's standard reference work for a generation". Now the all-new second edition matches ELL's comprehensiveness and high quality, expanded for a new generation, while being the first encyclopedia to really exploit the multimedia potential of linguistics.