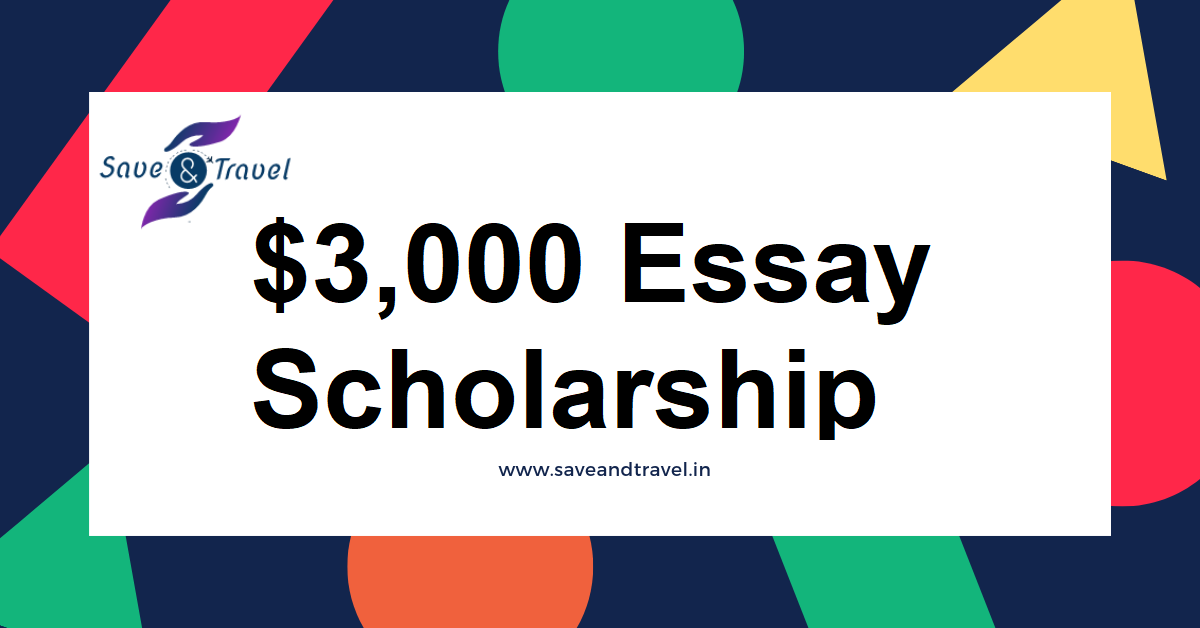 Write an essay and win $3000 Scholarship from TEETRND
 $3000 Essay Scholarship
One $3000 Scholarship is being provided under E-Commerce Research Scholarship program for all students currently enrolled in a college or university!
TeeTRND.com offers the opportunity for all who want to apply for the scholarship by researching and covering the following topic "Future of the E-Commerce: Small Business vs. E-Commerce Giants".
Scholarship Eligibility Criteria
You must be a student pursuing any degree or majors in any degree. You must be above 18 years. We reserve all rights to verify your date of college enrollment or high school/college graduation.
How to apply
1. Write an essay at least 1000 words on the subject of e-commerce.
2. Fill the form below with the essay including the following info:
Scholarship Award
TeeTRND.com will award one (1) $3000 scholarship for the best submitted entry determined by our judges. The scholarship will be awarded in check form, made payable directly to the university that the winner is, or will be, attending for a school term.
Submission Deadline
All application materials must be submitted by 11:59 p.m. EST on December 25, 2019.
---
Keep in touch so you don't miss out the dates for an important scholarships
Whatsapp: https://chat.whatsapp.com/JDietV7uFFhDq4mKzCCWNU
Facebook: https://www.facebook.com/groups/321241531875197/
Telegram: t.me/scholarshiplist
Twitter: https://twitter.com/SaveAndTravel2
Click here for latest lists of Bachelors & Masters Scholarhip/ PhD Scholarships/ Postdoc Positions
---
Keywords : essay scholarships 2020, short essay scholarships, short essay scholarships 2020, undergraduate essay scholarships for high school, students essay scholarships for college students 2020, easy essay scholarships