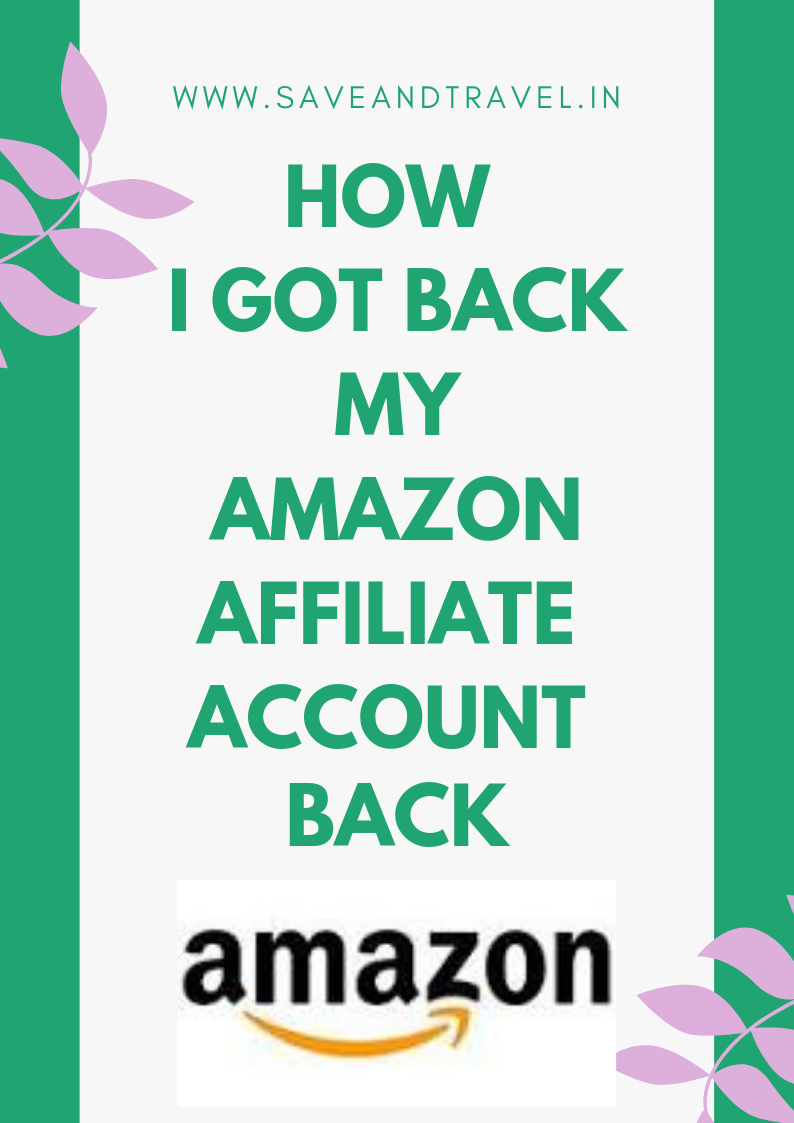 How did I get back my Amazon Affiliate Account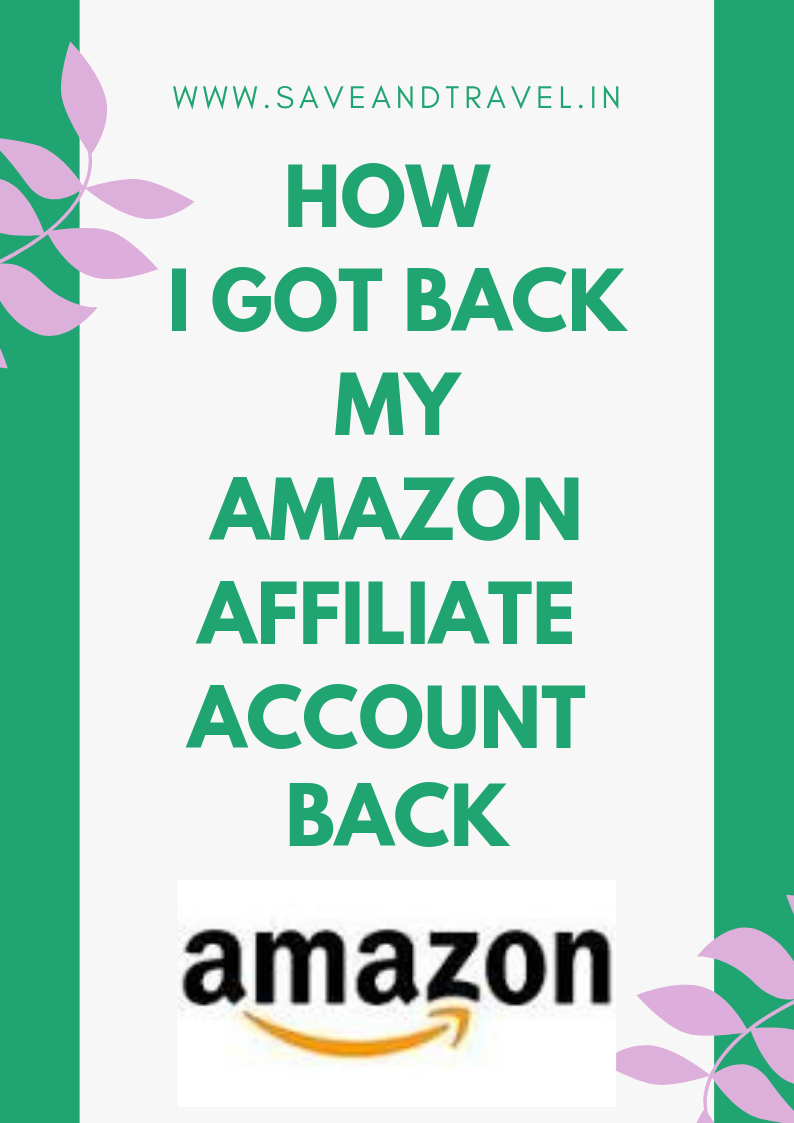 Amazon Affiliate Account Closed or not accepted?  You can get it back
I didn't find good information on what to do when Amazon Affiliate Account is closed or is not accepted. So I am writing this post. I hope it will help.
I learn that many members who have earned in three-digit and when their Amazon Affiliate Account didn't get approved, they applied for a new account and this way they lost all their earning.
But there is another way and you can get your account back. Here is what I did to get my Amazon Account Reinstated.
I applied for Amazon Associate Application on 16 November 2018. I got the Amazon Associated Id the next day and started linking product to my website.
I was happy and things were going smooth. I made some purchase using my own links. I saw that I didn't get any commission.
The next month on December 15, I made a sale from my website and I saw the earning once the product was shipped.
I was very happy but the next day I got a mail saying that my application was not accepted.
I searched on the web and most of the posts said that once it is denied, you will have to apply a new id. It made me sad and I realize that I have to do this all over again.
Then I came across a webpage saying that someone got their account back by contacting the customer care and writing an email back to them.
I wrote them this email.
I tried to be as polite as I can and then after few days. Hurrah…… I got the account back and my lucky sale 🙂
Lessons from this
Go through all the terms and conditions of the Amazon Associate Program and follow them
Keep a disclosure stating that you are an Amazon associate member
Check frequently to see if your website and working and has a decent speed
Contact Amazon whenever needed.
---
Read More
---
Keywords: amazon associates account terminated, how to reactivate my amazon affiliate account, amazon affiliate banned, amazon affiliate account closed