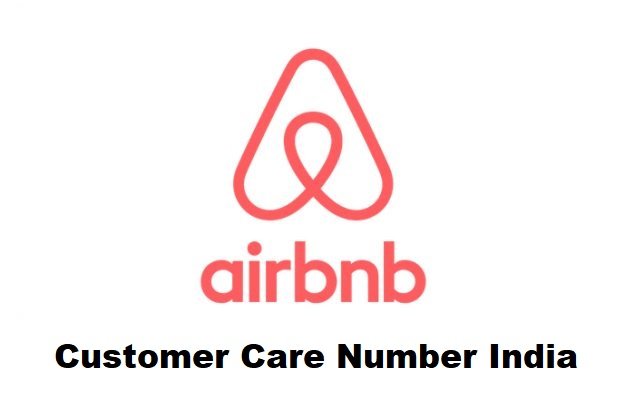 Airbnb Customer Care Contact Number India
Airbnb Customer Care Contact Number India
A‌i‌r‌b‌n‌b‌ is a California based company founded in 2008 that arranges lodging, primarily homestays, or tourism experiences. The company has around 12000+ employees and does not own any of the real estate listings, nor does it host events; it acts as a broker, receiving commissions from each booking. Airbnb Customer Care Contact Number India
Airbnb India
Airbnb has recently started growing up its investment in India after they had a disappointment entering into Singapore. The company has doubled up their listing in last year and is about to double it marketing investment in India (read more).
How to Contact Airbnb Customer Care India?
You can contact Contact Airbnb Customer Care India by dialling "0008004405103". This is a freephone and you wont be charge for it. As they have recently started their business in India, do not expect to hear an Indian customer care executive answering your queries. You will mostly find an Americal Customer Care executive answering you and if you are not very well versed in English you may have hard time understanding their voice.
You can also chat with them through your app or website.
For Chatting them on Airbnb App
Go to Airbnb App > Profile > Get Help > Contact Us (scroll down) >Select any of the topic > I still need help (scroll below)
How to avail the best Airbnb Coupon in India?
Airbnb is offering 3020 INR credit if you sign up using the link (3020 INR Credit Link). Please make sure that you use a new email id which is not yet registered with Airbnb. This is one the best Airbnb first time coupon you can avail in India.
How to Book Airbnb in India?
When you book a place on Airbnb, you're making arrangements to stay in someone's home. Each host has their own style of hospitality, starting with how they like to get to know their guests. Some hosts want to approve reservations, while others are comfortable letting you book their place instantly without waiting for approval.
1. Complete Your Profile
In either case, it's important to know that Airbnb is a community that relies on trust. Complete your profile before you request a reservation with a host, so they can know a little bit about you when they confirm. Your profile should include photos and verifications, especially because some hosts require guests to have a profile photo or Verified ID in order to book.
2. Find the Right Place
With over 800,000 unique listings around the world, you'll want to make sure the place you choose has everything you need for a comfortable and memorable trip.
When searching for a place, be sure to include your dates and number of guests to get the most accurate pricing. Read reviews, descriptions, house rules, and amenities for each place to see if it's the right fit for your trip. You can always contact the host if you have any questions about their home.
3. Book It!
You've found the perfect place, and now it's time to make it official. This is where the host's preferred way of booking will determine how you'll confirm your reservation.
Instant Book: For hosts who don't want to approve each reservation, you'll see a button on their listing that says Instant Book. Like the name suggests, you can confirm a reservation at these places right away. Learn more about Instant Book.
Request to Book: Many hosts prefer to approve reservations before they're final. In this case, you'll see a button on their listing that says
Request to Book: To submit a reservation request, you'll need to enter your payment details. Hosts have 24 hours to accept your request, and your reservation is automatically confirmed once they do. Learn more about submitting a reservation request.
Pre-approvals and Special Offers: If you decide to contact the host to ask questions before attempting to book, the host may respond to your message by inviting you to make a reservation with either a pre-approval or Special Offer. A pre-approval is an invitation to finish booking for the dates and number of guests you noted in your message. A Special Offer gives the host the opportunity to provide special pricing, dates, and other reservation details before you book. Learn more about booking a pre-approval or Special Offer.
---
More from the Authors
---
Keywords: airbnb coupon india, Airbnb Customer Care India, Airbnb Customer Care Phone Number India, airbnb discount coupon india, airbnb first time coupon india, Airbnb India Customer Care, Travel Guide, Travel Tips