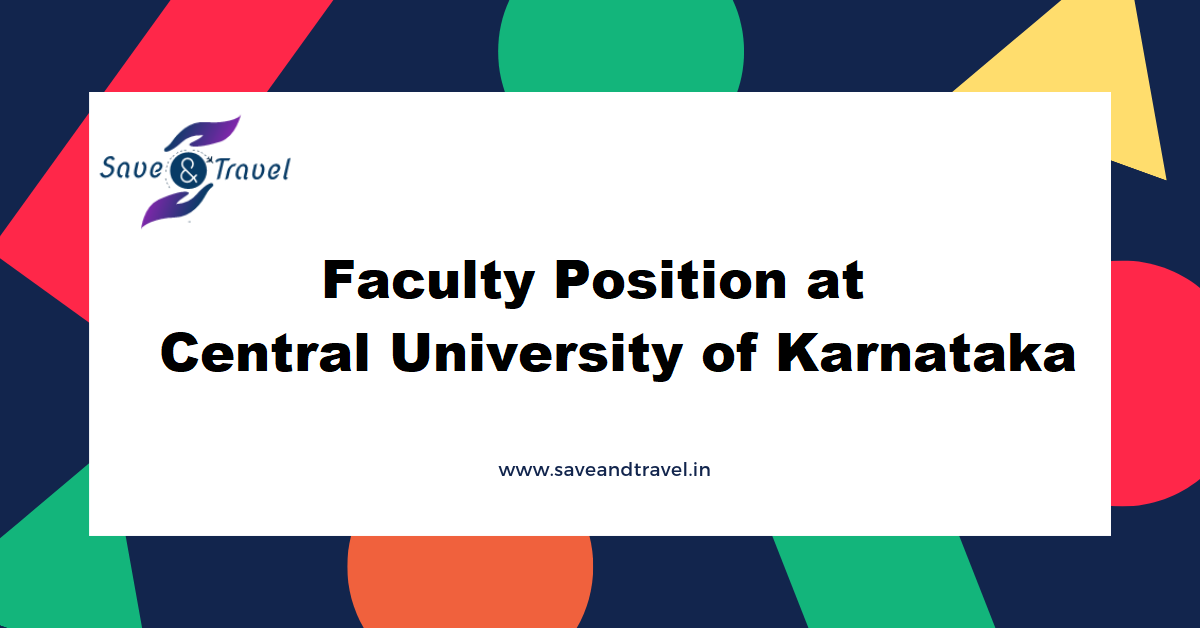 The Central University of Karnataka invites online applications from eligible all citizens of India/Overseas Citizens of India with valid documents as applicable are eligible to apply for recruitment to the following teaching positions at the levels of Professor, Associate Professor and Assistant Professor. The details can be downloaded from CUK website (www.cuk.ac.in).
The details of online application are as follows:
Date of Commencement of online Application 11-05-2019, 5:00 pm.
Last date of online Application 12-06-2019 up to 05:00 pm.
Last date of receipt of hardcopy of online application along with all enclosures 20-06-2019 up to 05.00pm
Click below for details